Chocolate Tastings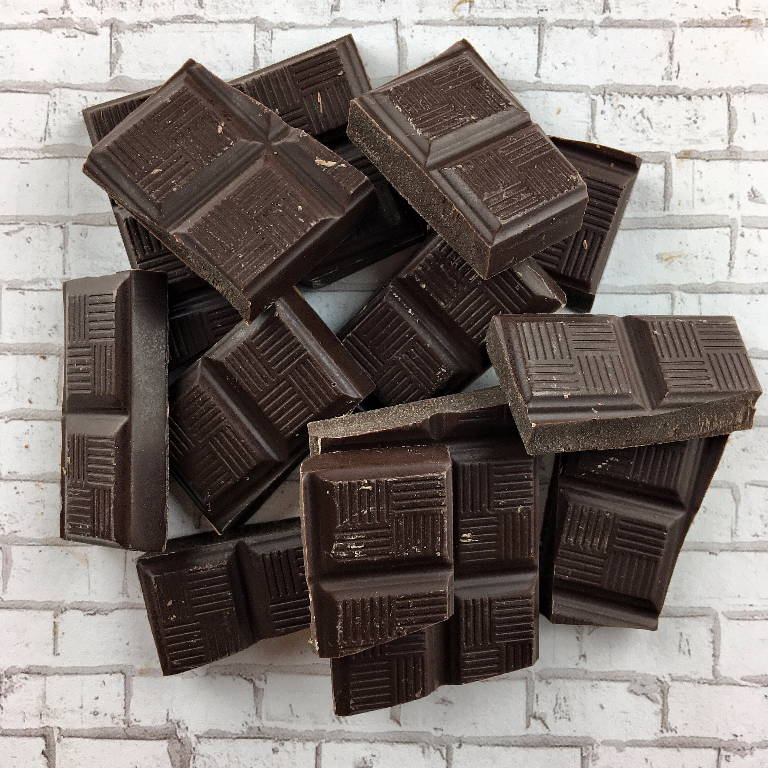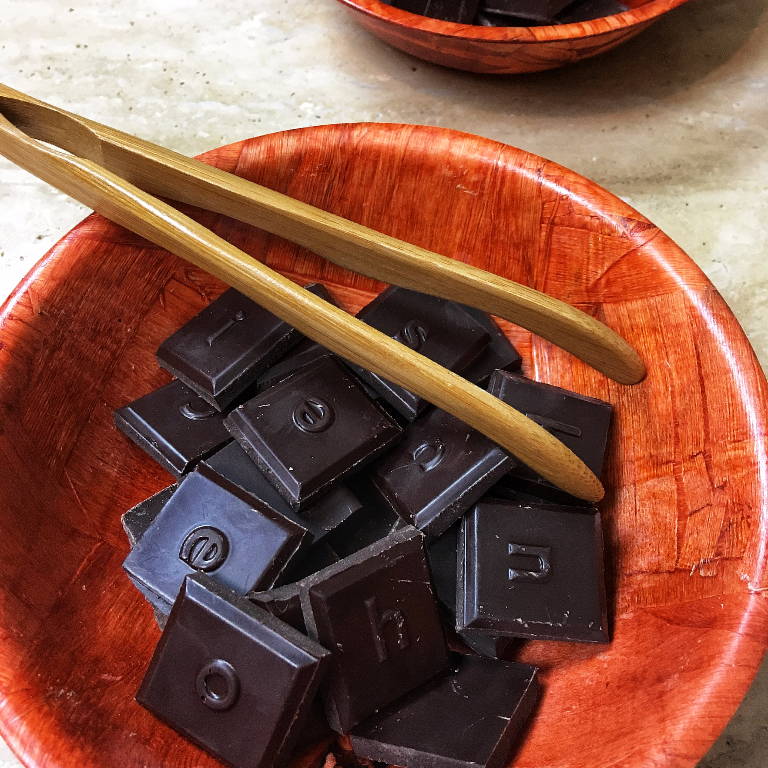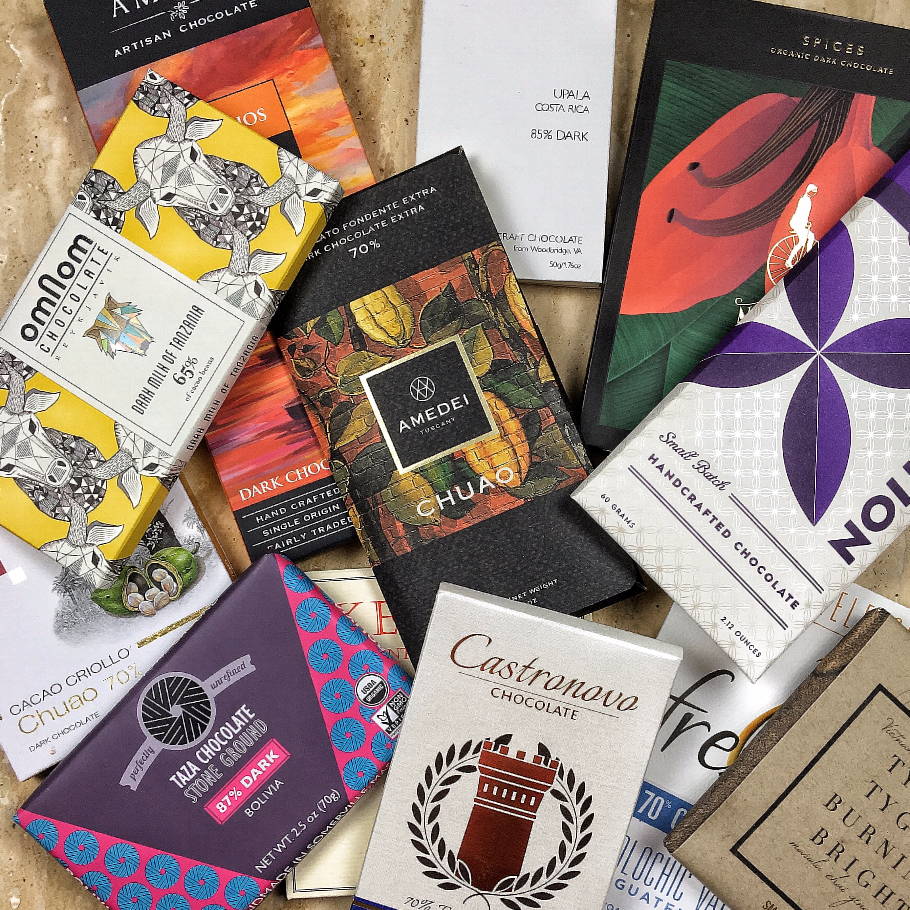 Through Chocolate Darkly, I host chocolate tastings to share the best that the bean-to-bar craft chocolate world has to offer.  
In a tasting, you'll taste 5-7 chocolates, each specifically chosen to highlight a unique aspect of the bean-to-bar craft chocolate trade. You'll learn where chocolate comes from, how its made, how to taste it like a professional, and much more. You'll discover your favorite origin, chocolate maker, flavor, or inclusion so you can spread the good word about bean-to-bar chocolate with friends.
Lasting approximatley 90 minutes, chocolate tastings are great for private parties, networking and ice breaking events, bachelor and bachelorette parties, corporate team buildings, and fundraisers.
---