Partners and Praise
Here are some of the organizations we've partnered with to host chocolate tastings.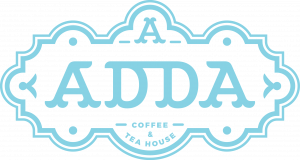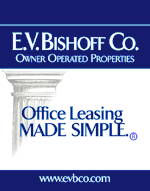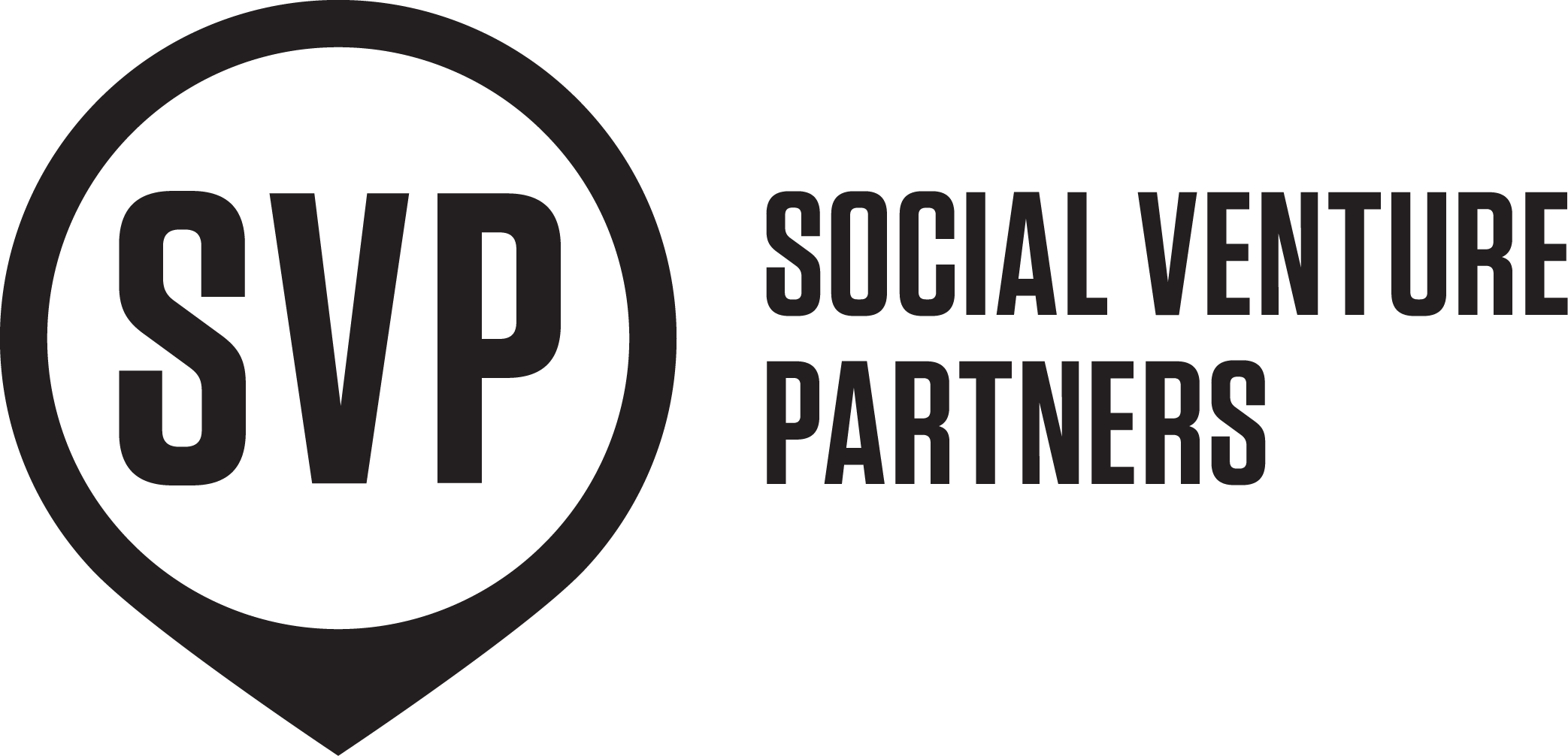 ---
Here are some testimonials from guests who have attended one of our chocolate tastings.

I learned so much about chocolate. Loved hearing the stories and background of the chocolate. Very knowledgeble and great storyteller.

Very informative and interesting. Great and very well-informed and enthusiastic. So much fun and really interesting!

So glad we did this. Nate did a great job. Made for this. The educational aspect was my favorite aspect of the tasting. I did not know much about chocolate making before and now I feel somewhat knowledgeable.    
---